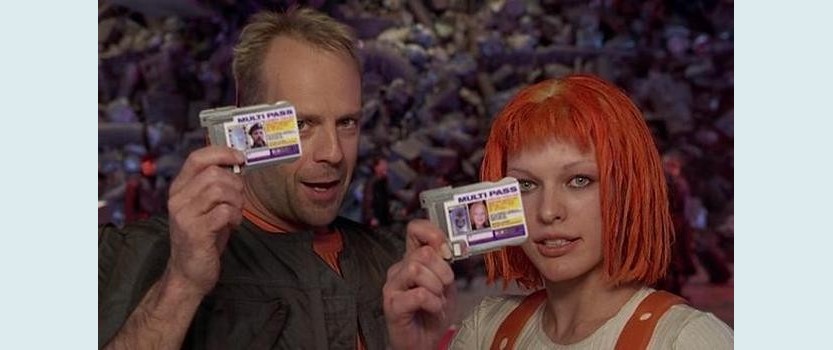 Immortal classic, ladies and gentlemen, the imperishable. It seems now good and even very good films do – but the classics, it is a classic. So. 4 days, 4 cult film, nostalgia and plenty of positive emotions, and even on the big screen.
Pass film screening at the cinema "Aurora" that house on Nevsky Prospect 60. filmy- in the original language with Russian subtitles. That is to say, for a full immersion in the atmosphere. Cost – 400 rubles. Four days in a row will show films by the famous French director and producer Luc Besson, shows that long ago died away on the big screens.
In order special retrospective chose recognizable films that are not only loved by the audience, but also recognized the work of the "classical" period of the director. In chronological order, show the "subway", "The Big Blue", "Leon" and "The Fifth Element".
Spin films will be a modern digital copies that will give fans of cinema perfect picture and sound. By the way, the actors will speak with their voices – the movie will be shown in their original language with subtitles
screenings Schedule:
5 March, beginning at 18:30 – "Underground", France, 1985;
March 6 naachalo. 18:30 – "The Big Blue", France, USA, Italy, 1988;
7 March, beginning at 18:30 – "Leon, France", 1994;
March 8th, beginning at 16:20 – "The Fifth element", France, 1997.