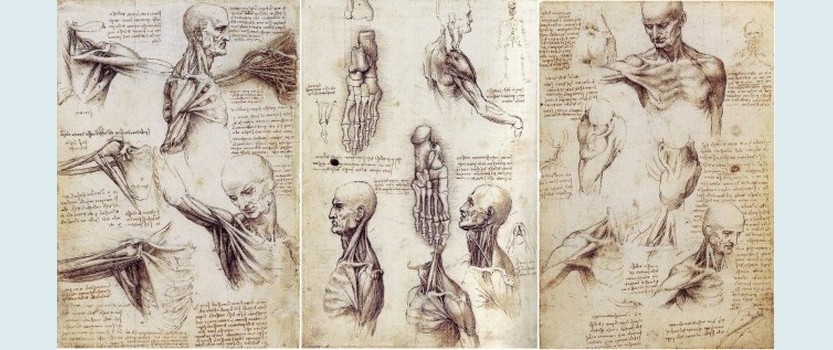 Come on. Leonardo Da Vinci. Mona Lisa? It's all? Leonardo Da Vinci was a genius of his time – not only as an artist but also an architect, engineer and designer. Parachute, bearings, forerunner of the machine gun, diving suit, the first Hang and even prototype of the modern helicopter, biking and skiing – all made it
So there are a lot of legends, secrets and mysteries of this great scholar, so -. Not miss a multimedia tour that will be held from 15 to 19 May at -… Nevsky prospect, 60, a cinema "Aurora»
on the creation of an interactive exhibition for six years by the best specialists had studied the works of Leonardo
The exhibition consists of 12 sections, each of which tells in detail about one of the activities of the great Italian whose ideas and creations for centuries ahead of the development of science and technology.
Visitors to the exhibition will see the masterpieces of the Louvre collections of the National gallery of Art in Washington, the Vatican museum, the National gallery of Parma. A separate section of the exhibition is devoted to the unique "Last Supper." The audience largest collection of Leonardo's drawings and notes will be provided, known as the "Codex Atlanticus».
Grand interactive exhibition reveals the personality and work of Leonardo in all its diversity, will allow to plunge into the wonderful world of inventions and genius ideas of the great master.
Starting at 17:00
cost – 250-800 rubles