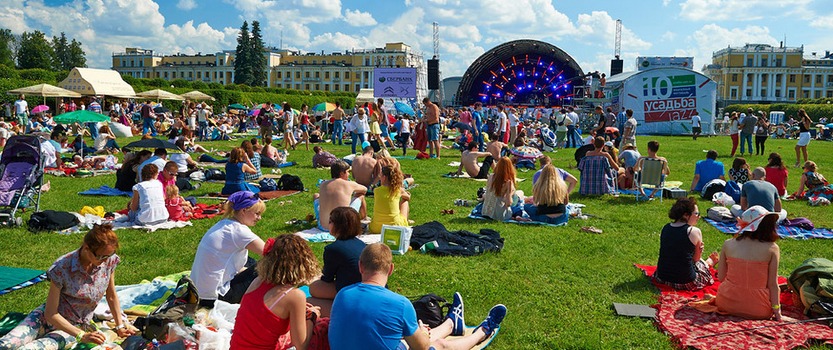 All lovers of jazz on Saturday advised to pay a visit to Gorky Park. Kirov – that on Krestovsky. After all, there will be held one of the most important jazz events this summer – Festival "Usadba Jazz»
Festival outdoors, large-scale program and great songs -.? What could be better
headliners will be the charismatic Nino Katamadze and the legendary saxophonist Maceo Parker – his name is considered synonymous with funk right, well, a living legend and cult jazz saxophonist, whose home state of North Carolina recognized the local cultural heritage.
way, Nino Katamadze, the festival will bring a completely new tracks included in the album Yellow, filled with the perfect soundtrack to the summer season. Thus, St. Petersburg among the first to hear new compositions live.
Pay attention to costs and Moscow team Horsepowe, which will give guests a jazz festival frivolous cocktail with a clear finish Californian sun.
The festival will be fun for everybody to family members because here, in addition to the concert will be organized market with memorable souvenirs, jewelry and useful things local designers. And guests can enjoy the best of St. Petersburg restaurateurs from democratic street food to gourmet fusion
. M. Krestovsky Island, Yelagin Island, Gorky Park. Kirov
July 30 beginning at 14:00
Cost: 1,300-1,500 rubles.