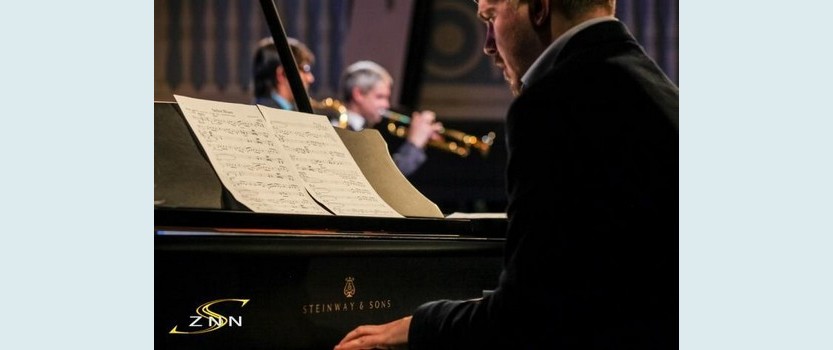 Perhaps the most large-scale annual event dedicated to jazz. Pass it on 13 and 14 January at the St. Petersburg State Philharmonic jazz, two days zaigatelnoy, high-quality and beautiful music from the best artists of this genre in our country – well, why are you still sitting and reading, and do not run to buy tickets through the official website this miracle – http://www.jazz-hall.ru/novogodniy-festival.63.html? Well, here's a small detail
festival program:.
January 13
«Three vibraphone." Soloists: David Goloshchekin, Alex Siskin, Anatoly fluid (Moscow), accompanied by an ensemble Nikolai Sizov
Parade jazz guitarists: Gasan Bagirov, Andrei Ryabov, Ildar Kazahanov, Michael Edelstein
January 14
Julia Kasian – vocals and ensemble David Goloschekin
«Three clarinet." Soloists: Anti ARPA (Finland), Fedor Kuvaytsev Konstantin Khazanovich accompanied by "Jazz Trio classic" Andrei Zimovtsa
Address Philharmonic – m Zvenigorod, Summer Ave., 27
cost (so what's the difference, for connoisseurs. beautiful) – 1500 accident rubles for one concert.