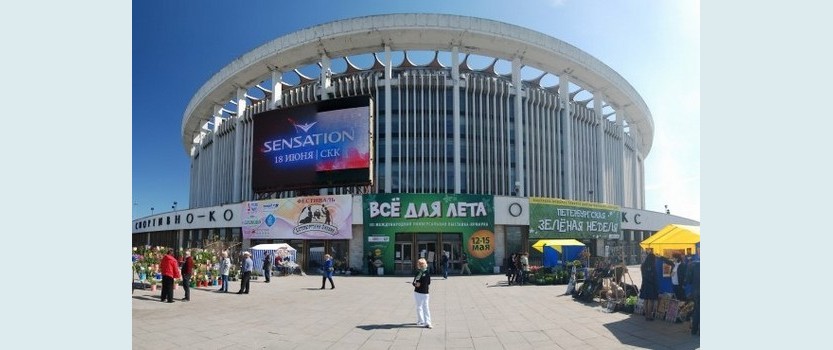 From 24 to 27 April will be held in the JCC Fair "Everything for the summer".
Participation in it will be 400 companies from Russia and abroad. Visitors will be presented to a wide choice of clothes, shoes, accessories, cosmetics and hats. In addition, the product will feature hand-made, and health products.
Also during the fair will be organized entertainment and educational program, under which will be quizzes, contests and games.
Simultaneously with the fair will be held in the JCC exhibition and sale for gardeners "Petersburg green week". All visitors at the entrance will be given pumpkin seeds.