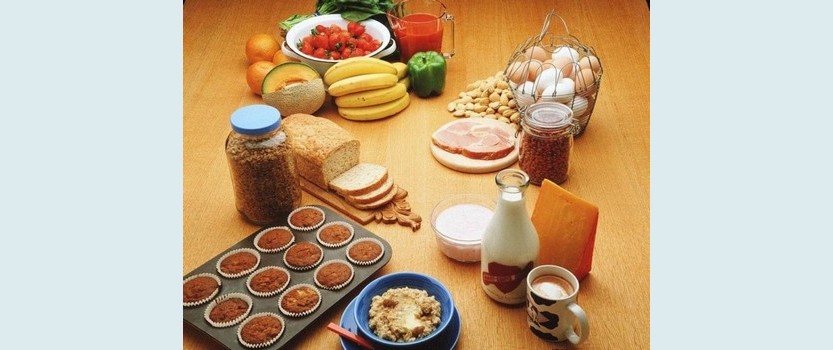 The exposition center "Eurasia" will tell visitors about proper nutrition and not only.
Exhibition Association "SIVEL" invites all fans of natural beauty products and healthy food to the exhibition "Beauty. Health. Youth ", which will be held from April 8 to 14 at the Captain Voronina, 13.
Events like this have successfully organized for the past 15 years. They are popular both among ordinary consumers and the specialists from the sphere of medicine, pharmacists and cosmetologists.
The aim of the exhibition is the appearance in the market of manufacturers of high-quality products that can maintain the beauty and health of Russian consumers, as well as simplify the process of entering into the market of new firms .
The slogan of the exhibition – "Everything for health and beauty on natural basis." For seven days they will be held lectures of doctors and nutritionists, scientists and cosmetologists. medtehnki Developers will show her new works. Every day will be a raffle and lotteries, competitions and master classes.