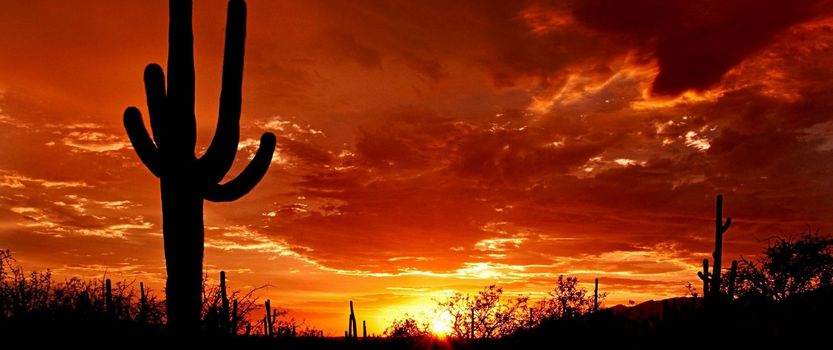 From 17 to 21 April in the Botanic Garden of Peter the Great will be held a unique exhibition of cacti.
Plants from Africa, including Madagascar, Sri Lanka, South and North America, the Russian coasts of the Crimea, Gelendzhik and Novorossiysk will be available for inspection to every visitor. < br> The exhibition will show not only the cactus garden of the fund, but also plants, owned by the members of the club cactus Petersburg.
With conventional view, visitors can combine a visit to the lecture and learn a lot about these unusual plants.
The exhibition is located at ul. Professor Popov, d. 2 and will be available from 11:00 to 19:00.