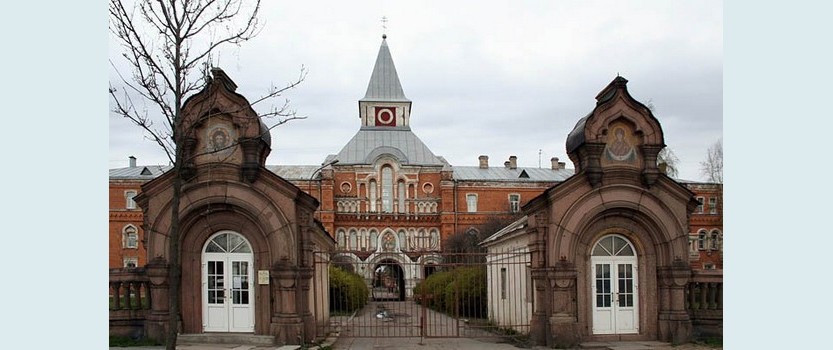 Holy Trinity St. Sergius seaside desert – Orthodox Monastery, is now formally in the territory of the village of Strelna, in the city
Planted in 1734. until 1918 he wore desert-grade status of the monastery, and from 1819 until 1834 was run by vicars of St. Petersburg – the bishops of Reval. Adjacent to Sergiev desert village with the same name of the railway station in 1918, named Volodarsky. In 2010, the railway station returned to its original name.
In 1734 Empress Anna Ivanovna gave land in 19 miles from St. Petersburg on the shore of Gulf of Finland to his confessor, the abbot of the Trinity-Sergius Lavra, Archimandrite Varlaam. Before this place was located on etiom Manor elder sister Anna Ivanovna, the daughter of Queen Praskovya – Catherine, Duchess of Mecklenburg-Schwerin.