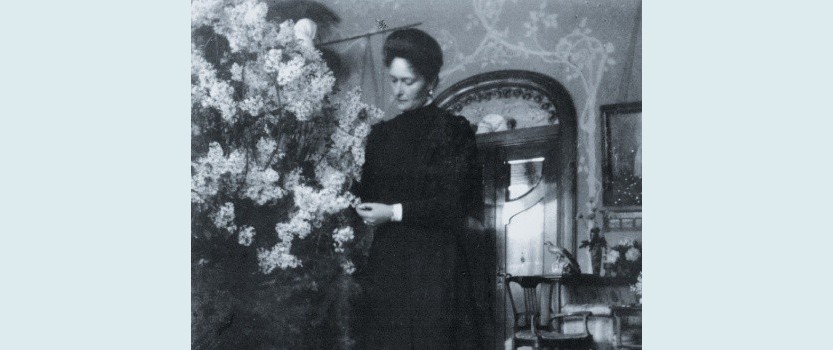 The action was hold in honor of the wife of Emperor Nicholas II
in Tsarskoye Selo in the territory of the Catherine Park in honor of the wife of Emperor Nicholas II on May 30 will hold a rally "Lilac Day».
Action, which will hold the third time, devoted wife of Nicholas II Alexandra who loved lilacs. The last few years in the run-up to June 6 – birthday of the wife of the last Russian emperor – the workers "Tsarskoye Selo" State Museum-Reserve decorate Alexandra's office and living rooms of the Alexander Palace bouquets of blooming lilacs
At 12:00 in Hall "Hall on the island." start program "lilac day", in which it will be possible to listen to a lecture about the methods of cultivation and collection of lilacs lilac Central Botanical garden of NAS of Belarus, to see new varieties of shrub and attend master classes in floral design. Guild perfumers Petersburg arrange a tour of the flavors with notes of lilac, talk about the classification of spirits and their application.