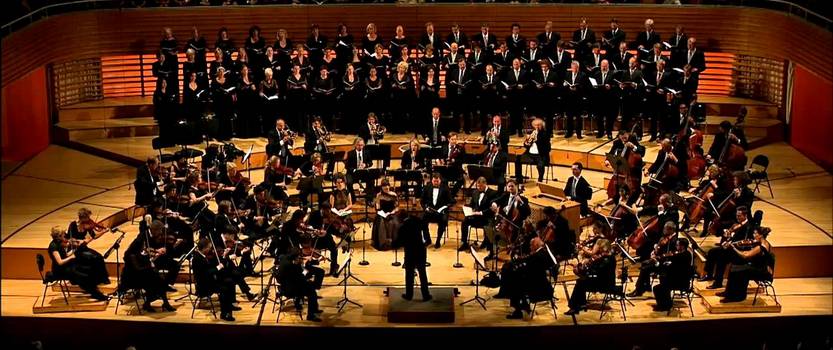 19:00 is to go to the Great Hall of the St. Petersburg Conservatory May 5
This evening will sound one of the greatest works in the history of music -.. genius "Requiem" by Mozart's genius
As you know, the beginning of work on "Requiem" in 1791 Mozart's health has deteriorated.
we know from Mozart's letters that the great composer felt that perhaps it was his last work. And so it happened.
Composer died before completing the work. 2 years after the death of Mozart's "Requiem" I graduated student of the composer Franz Franz Xaver Süssmayr, at the same time held a work premiered.
Associated with this product and the brilliant tragedy of Pushkin's "Mozart and Salieri", which reflects the mystical coincidences and odd circumstances of Mozart's works this latest order …
Square. Theater, 3