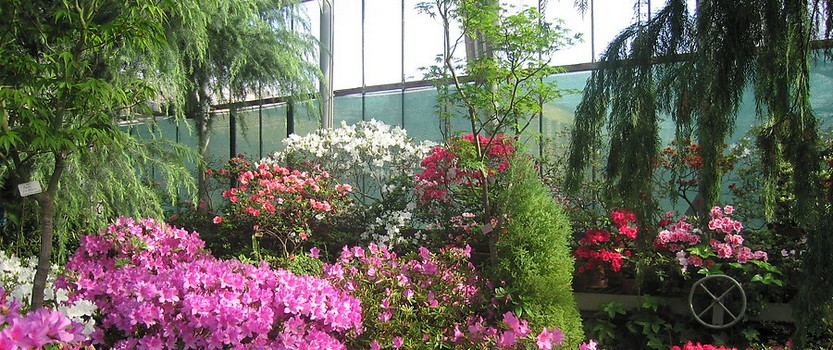 8th of March the Botanical Garden of St. Petersburg, located at Professor Popov street, 2, invites visitors into its walls from 18 to 22 pm.
Evening walk on the subtropical greenhouses of the Botanical Garden will help residents and visitors to brighten up the evening the 8th of March.
in addition to flowering azaleas and other tropical plants, visitors can enjoy live music and attend a master class on making paper flowers.
All those wishing to learn more about a variety of strange plants to help employees in this institution.
do not miss the chance to make beautiful pictures and just have a good evening, admiring the natural beauty and diversity!