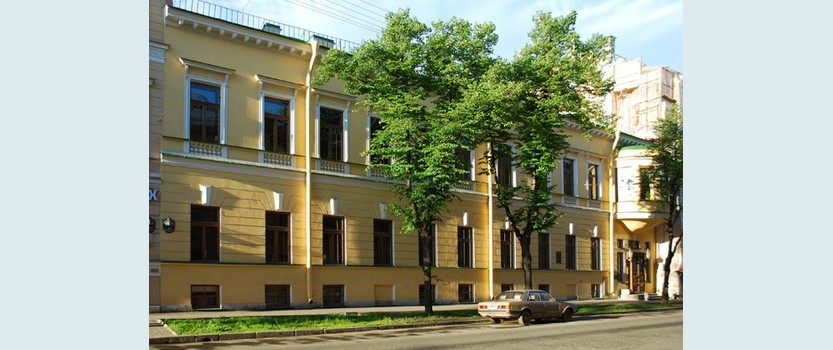 House-Museum Polovtseva located in the center of the city and its appearance is not attractive splendor, but can affect the abundance of interior inside.
In different periods this building occurred significant for Russian and world culture events. Here meetings were held Russian historical society and in the building was adopted to-date and today "Russian bibliografichesky slovar».
The mansion Polovtseva practiced painting, stucco, decor and sculpture masters from around the world, contributing to the rich heritage as interior decorations. Later, there were recitals Klyuyev and Yesenin. But after the revolution, this place is the Union of Architects.
Nowadays Mansions takes gathers under its roof participants tvorcheskih konkursov, vystavok, festivals. You can also walk through its halls with a tour group or on your own to explore the palace, but by appointment only.