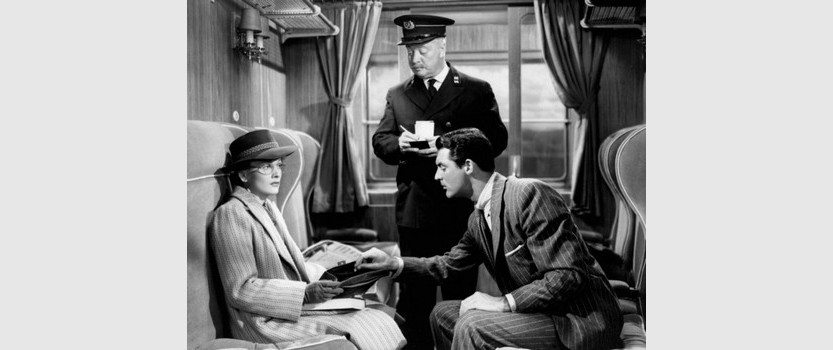 Night at the Movies: Hitchcock. Home »
During the whole night the audience will show films from the early work of the king of suspense – Alfred Hitchcock, whose firm and recognizable style began to take shape in the early 40s, giving rise subsequently to a series of the most high-profile and well-known in the history of cinema horror movies .
August 15
It is thanks to his early works Hitchcock became a real professional in the field of intense and scary movies. Intrigue, which Hitchcock throws early in the film, always turns the most incredible way, often putting the viewer into a dead end, because it is up to the last minute or not waiting for trick or foresees a very different denouement.
In the coming Saturday Cinema The Cinema Visitors will see three successful maestro picture taken at a time when the architectural style of Hitchcock began to take shape rapidly, and his homeland, the United Kingdom, became a filmmaker too small and conservative.
Spectators waiting for the show of the comedy thriller the Lady vanishes", which allowed Hitchcock to pursue a career in the US , the film "Rebecca" – the first film made in the United States and has received the "Oscar" in the category "best film" and the films "Suspicion," in which the main role is played by a handsome man and a favorite of the audience Cary Grant
Cinema The Cinema,. Ligovsky Prospect, 74
August 15 beginning at 23:30
500 rubles for the whole night