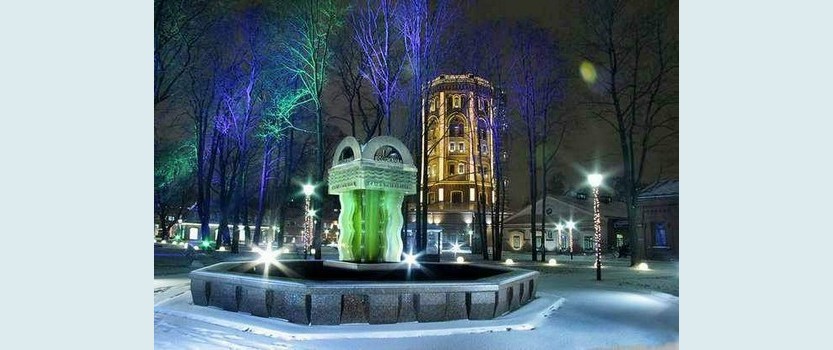 Museum "The Universe of Water" became one of the youngest and most modern in the northern capital.
It is located within the walls of the main water supply station, erected in 1861. By city trёhsotletiyu old tower has been restored and placed in it a modern museum and exhibition complex. Since the apartment on the museum floors of the tower, it is equipped with lifts for the elderly and disabled. The entrance to "The Universe of Water" water carrier ukrashёn figure made in bronze.
Most of the museum tells about the history of water canal, its development and life of the elements and also partially affected by the theme of water in the ancient civilizations.
Museum "The Universe of water "III includes exhibitions: an exhibition hall, a multimedia complex and historical exposition. Tour one exposure lasts about 40 minutes.