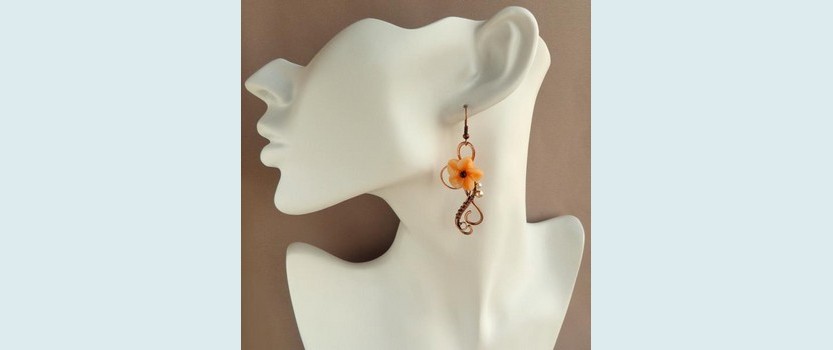 Today, in a time-café on Nevsky Prospect, d. 11 will be held a master class on making original jewelry by hand.
About how to make his own brooch, earrings and even a necklace to tell and show the creative studio Trinket.
The event is divided into theoretical and practical parts. At the lecture, guests will hear the master-class on the principles of making jewelry, fittings and tools, and then be able to apply heard in independent creative work under the supervision of an experienced specialist
All materials that will be given during the master class -. Beads, chains, pendants, auxiliary pumping elements, will give visitors free of charge. The event also included the price of coffee, tea and biscuits.