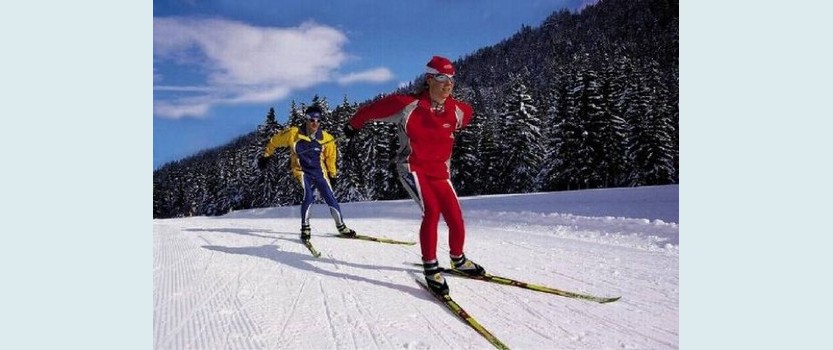 Join the Olympic spirit will be able to everyone, becoming a member of the ski competition on shortened marathon.
Participation can take all the women and men over 20 years, the acceptance of applications from which will be held on the site of the competition just before the race start in the presence of a medical certificate. < br> as part of the ski competitions for men will be prepared marathon a total length of 30 kilometers, and for women -. the individual race at 15 kilometers
Veterans will also be able to join and participate in the different age categories. The distance run may be varied depending on the level of well-being and sports readiness
Location:. P.Toksovo, Firn,
Time: February 15, 10: 00-17: 00.