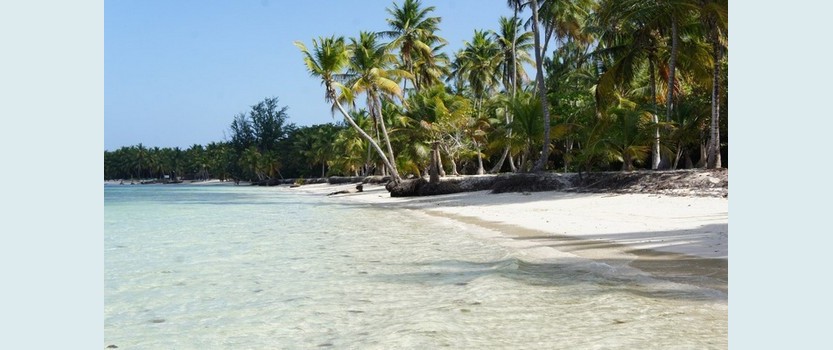 travel in the course of lectures «Biblioteka food and the city» at Nevsky pr., 20.
The next lecture will be held on the 3rd of April in 19 hours and will be devoted to travel to India. You will be told about Goa, Himalaya, Mumbai, the Taj Mahal and Jaipur, the much-loved by tourists, and the other side of this mysterious country.
Following lectures will be held at the same time, 10, 17 and 24 of April and they will be discussed about the Dominican Republic, Morocco and Cyprus.
Do not miss your chance to get a knowledge of the world by travel agency specialists. Photo and video notes of seasoned travelers, the lottery with prizes and a detailed guide on how to behave in a foreign country, not to be trapped.
Admission is free.