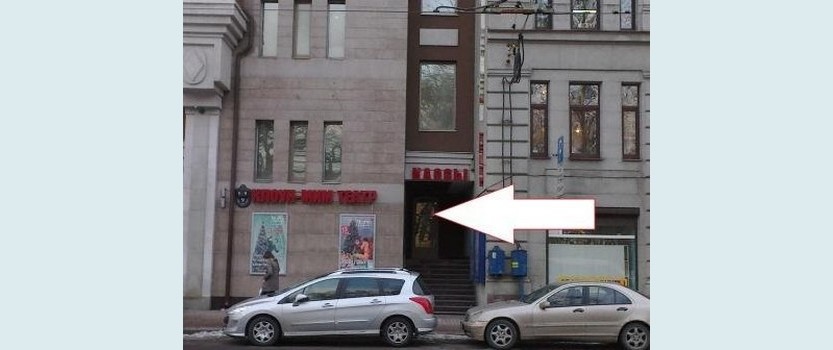 Interactive museum LabirintUm with his entertaining and informative tours exhibition attracts visitors totally different ages.
Museum offers to smash his head on the charade of various levels of difficulty, and at the same time is willing to involve young guests to the basics of the various sciences, including physics.
Museum It is not far from the Botanical garden and is positioned as a center of entertaining science. In it, more than 80 items and 7 different thematic areas. Also important is the fact that the museum exhibits the works of established in Russia and Russian universities of St. Petersburg enterprises.
Thought "LabirintUma" is a continuation of the idea of ​​"House of entertaining science", opened in 1935 in Leningrad under the JI Perelman. This historical connection and the quality of the exhibition by themselves make the museum one of the most interesting places for leisure activities in St. Petersburg.