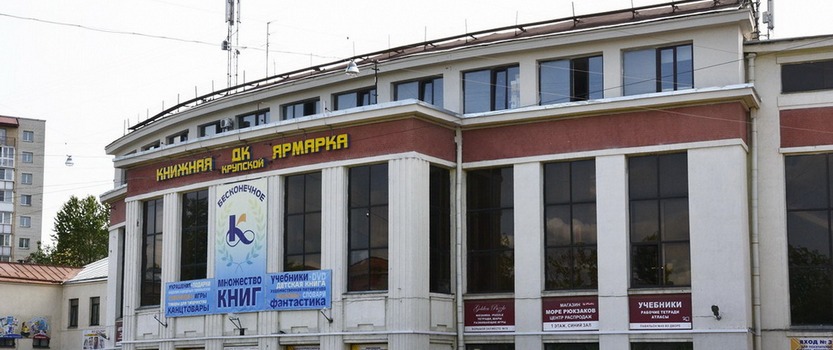 Fair in the Palace of Culture. Krupskaya for more than 20 years has evolved from a market in krupneyushuyu Fair St. Petersburg books.
If there is St. Peterbruge place where coexist harmoniously all the new Russian publishers and curiosities, the famous fiction and scientific works, as well as many more. Buyers go there for artistic and educational books, office supplies, consult the competent sellers of business literature. Here you can buy a book in a deluxe edition or pick up a beautifully decorated fairy tale with illustrations for a child.
Cozy atmosphere book club, where the meetings with writers, exhibitions and competitions reigns at the book fair. But after need a book is found, you can visit the fair "World of Gems" or admire the ancient coins offered for sale.