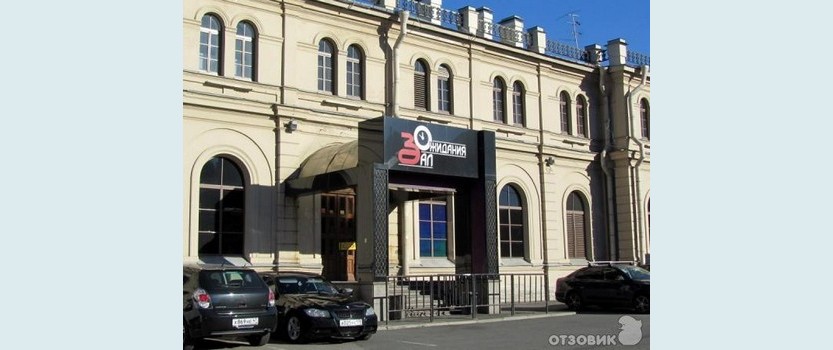 Place about which everyone knows rock lovers in St. Petersburg.
And while the club are also concerts of musicians of other areas, the most memorable Hall Expectations still energetic performances by rock bands.
Plus of this place is a convenient location and a large number of parking spaces, and good acoustics and reasonable prices to the concerts.
If you like jazz, rock, pop, indie, punk, or electronics, you probably can find in the poster of the club team that will have your taste.