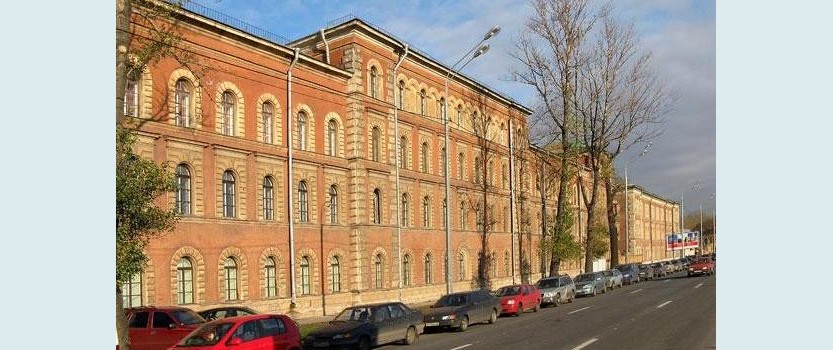 Despite the preference features of the service, the military department does not get called "ceremonial army».
Ataman Cossacks and Cossack regiments took part in the battles of the Napoleonic wars, they showed themselves as heroes of Poltava and battles Russian-Turkish wars of the XIX century, as well as participated in the campaigns against Poland. On the sidelines of the First World War battles fighting banners of these regiments were also enveloped in immortal glory.
Architectural complex "Barracks Cossack Ataman and regiments" includes several buildings. The barracks of the Life Guards Cossack regiment divided into Soldier and officer corps. Soldier's body Life Guards Ataman Regiment soldier's body is similar to the Cossack regiment, but is in a much better condition.