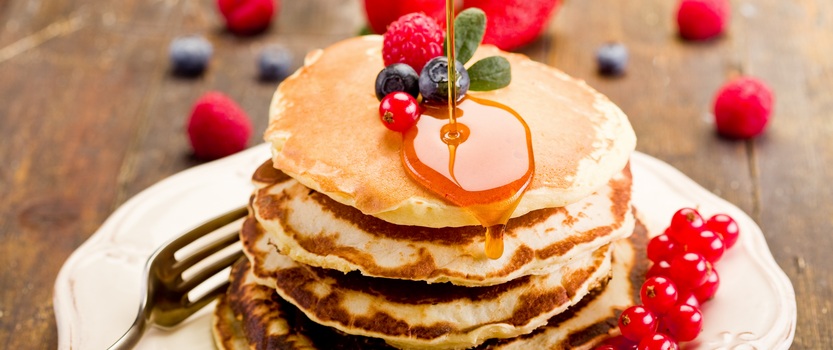 1 and 2 March in Gorky Park. Kirov held festival "Schumi, Pancake!".
Each guest waiting eight scenes, in which more than twenty art groups will show their program and will razygranny prizes and gifts from partners and sponsors of the festival.
On avenues of the park stretched already loved by visitors crafts Fair, where artists, potters, blacksmiths and other craftsmen will exhibit their best work. On a coffee clearing participants of equestrian stunt groups will demonstrate the wonders of trick riding
are also key attributes of traditional folk celebration of Carnival: sledding, competition in agility and strength, dances, games, contests and, of course, welcome Shrovetide treats – pancakes. . The culmination of the festival, as always, will be a Pancake fire.
Admission is free.