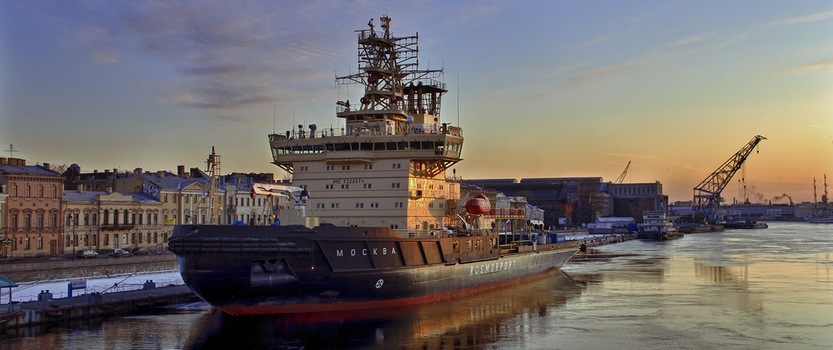 Unique in its kind hits icebreaking equipment will be held in St. Petersburg, 3 and 4 May.
150 years ago in the first voyage came the legendary "Pilot", open the page Russian icebreakers.
On the Promenade des Anglais and the waterfront Schmidt 5 icebreakers will be exposed, working today. Each viewer will have the opportunity to climb aboard each of icebreakers, visit the cabins, captain's cabin, and get acquainted with the technical device mechanisms.
One of icebreakers is the legendary "Krasin", which is a museum on the water, in addition it will feature "Ivan Kruzenshtern" "Moscow" and "St. Petersburg". Each of them has its own features and equipment.
Later this festival could become an annual event.