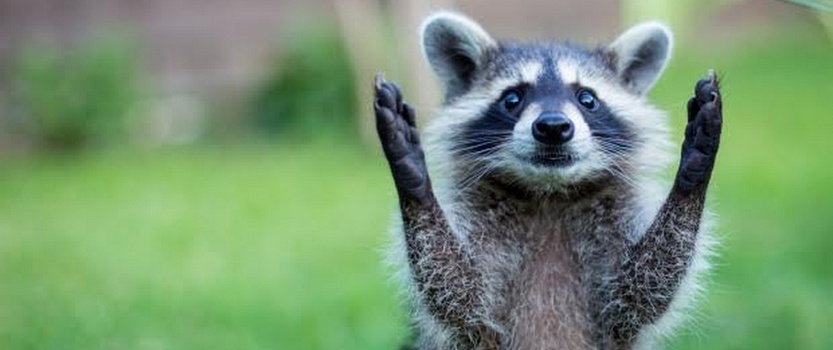 Loft Project "Floors" again delight … unusual event-exhibition-festival. This time the festival will be held there raccoons. The event will take place next weekend, August 13 and 14 inclusive, from 09: 00-21: 00.
Photo exhibition, video screenings, thematic lectures, raccoons and even feed can even pat, a word, an outlet for fans of striped animals. On a thematic lecture will tell you many interesting things well, for example – it is for such animals as well, take care of them and stuff like that, for those who want to have a little animals home, a visit is necessary. The main thing to remember – raccoons, despite a very charming appearance, after all predators. And Musi-Pusey, and attempts emotion towards them are not always encouraging. Especially from strangers. In consequence of that, they can bite, for example, the finger
Like most animals, raccoons eventually become attached to people who appreciate the friendliness and quite responsive
You may enroll by phone -.. +7 (812) 458- . 50-05
Address of – Ligovskiy prospect, d 74
cost -.. $ 100.