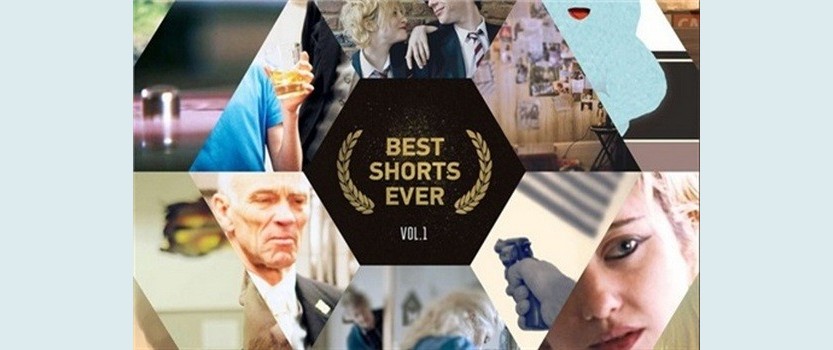 From today launched a program Best Shorts Ever.
It includes a collection of the best short films from international festivals, which will be shown from 21 to 24 January at the House of Cinema. It is known that short films are renowned for their ability to convey the basic essence of a very bright and interesting – since the timing restriction. So literally every minute is a very rich and interesting
Program:. French "logograms" – animated apocalyptic thriller, "Bukowski" – short comic sketch from Holland, "Sex and Taxes" – an animated social satire on a European health system "T-shirt" – a drama that should not wear provocative T-shirt, "I love you more" – about teenagers who met a single group Buzzcocks love you More, «Fantastic love boy bee and-flower girls" – a bright and eccentric film about escape from the illusory problems, participated in the TIFF program, "lie detector" – three-minute comic sketch about a lie detector that uses a director of some companies for admission to employment, and "place for a pony" – a touching and tender film about the connection between generations
. Schedule displays look here – http://www.domkino.spb.ru/films/best_shorts_ever/
Address m Gostiny Dvor, caravans street, 12
cost 250-300 rubles..