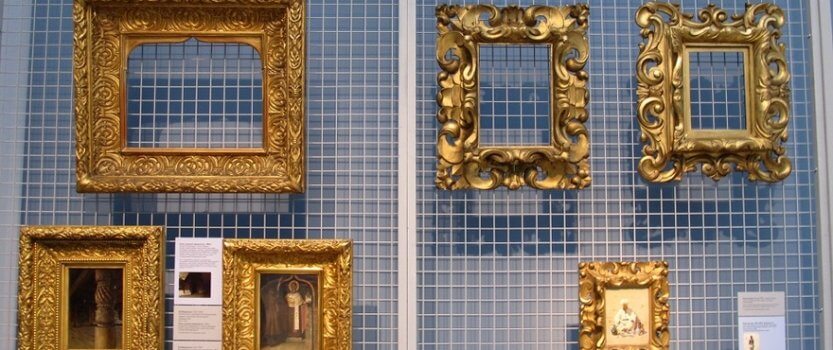 Mar
16
Time: Beg. at 19:00 Place: Mikhailovsky castle at 2, Sadovaya street
A conference session on painting or more precisely canvas frames will be held in Mikhailovsky castle from 16 February to 18 May. Frames vary by genre and by art periods.
Oftentimes, they would cost more than the paintings. There existed professionals appointed to matching frames and canvases. However, the great masters, such as Leonardo and Raphael, would take up the task.
Oksana Lysenko, the lecturer, is a Russian expert on canvas frames. In 2005, she organized a 'frames only' exhibition, with no paintings at all, which had a tremendous success. A book came afterwards and the subject of frames was largely discussed then.
Now, it seems about time to see it in more detail on March 16th , April 5th and May 18th for 200 to 300 roubles a single ticket.