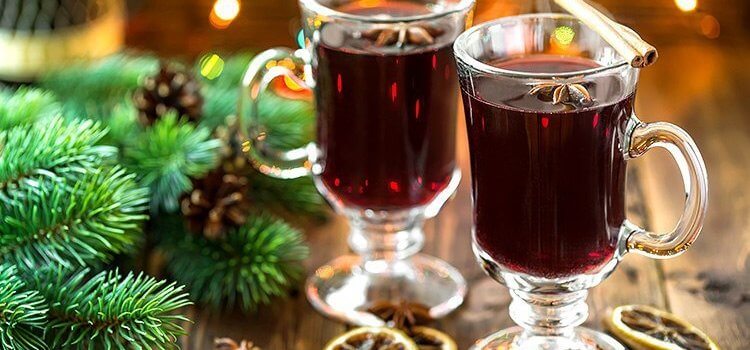 Jan
5
Time: from 12 to 19:00 Place: 60 Naberezhnaya Obvodnogo kanala
The ,winter drinks' event of the month, called Spicy bazaar, begins.
You can try a rich flavor of a dozen mulled vine recipes there. Coriander, clove, dried orange peel, ginger cookies will let your imagination go wild.
Various workshops, concerts and a handmade market will also be at the rendezvous. Don't miss out on them!
Entry price: RUR150.