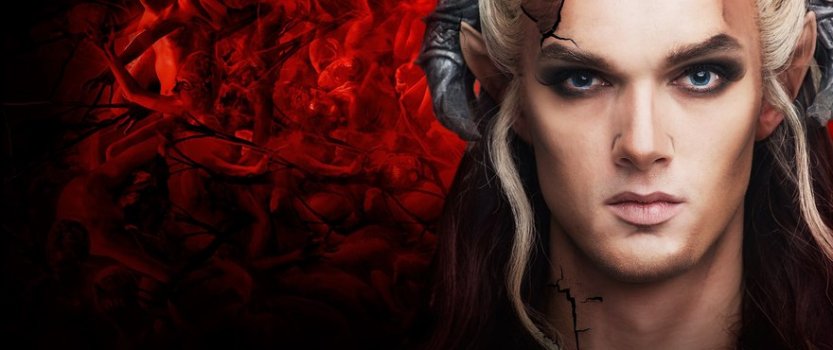 ="" />
Feb
5
Time: [ru:] Начало в 19:00 [en:] beg. at 19:00 Place: [ru:] Театр «Мюзик-Холл», Александровский парк , 4 [en:] Music Hall Theatre at 4 Alexandrovsky park, Gor'kovskaya subway station
There's a groundbreaking musical called Oneguine's Daemon on at the Saint-Petersburg Music Hall on February 4 and 5.
The main theme of the musical is a dark side of the protagonist's soul which makes him suffer thru life but at the same time enables him to correct some vital errors.
What really makes this musical exceptional is a high resolution 3D images part and a sort of synthesis of a classic stage work and Broadway quality standards.