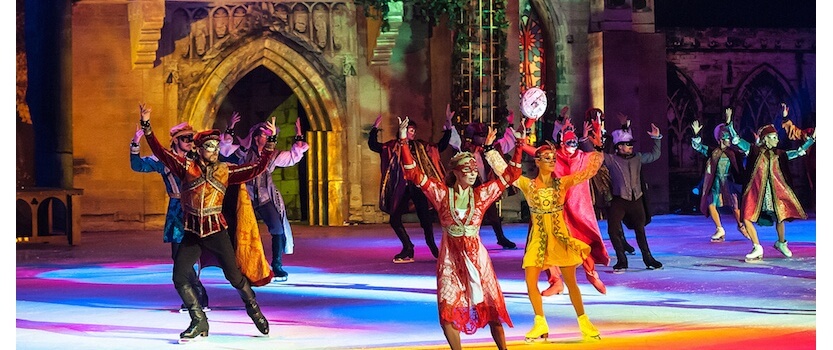 Nov
17
Time: 19-30 Place: Спортивный комплексе "Юбилейный", проспект Добролюбова, 18
The newest Romeo and Juliet ice show is presented by Ilya Averbuch that is a figure skater and a Salt Lake City Olympics medal winner. He turned the fight between the Montecchi and Capuleti into a gripping 'ice story': dazzling choreography in the spotlights will not leave anybody indifferent.
The Show is on at Jubileyniy Sports center, from Nov 16th to 19th
Min. ticket price is 1500 rub.