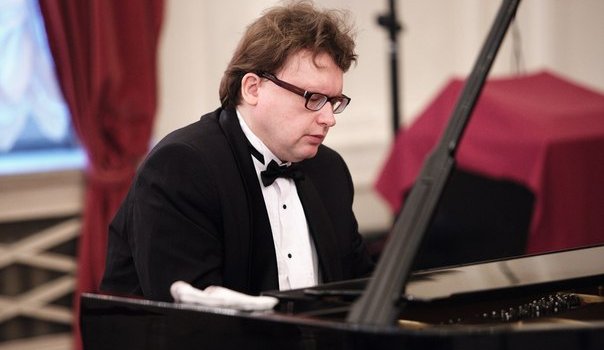 Dec
16
Time: с 19:00 до 20:30 / from 9 to 11 p.,m. Place: ул. Политехническая, д. 29 /Address: 29 Polytechnicheskaya str.
A renowed pianist-virtuoso Vladimir Belomestnyh gives a concert at the White Hall of Saint-Petersburg Polytechnic University on December 16
th
. In the first part, he will perform a cycle of pieces for piano called 'Pictures at an exhibition' by Modest Musorgski. This is a composer's dedication to his belated friend Victor Gartman. In the second part, Balakirev's works will be played including
Islamey
, an oriental fantasy. This is an example of the pieces for piano that are most difficult to perform. It inspired Maurice Ravel working on the 'Gaspard de la nuit' cycle. Ravel used to say on purpose that he had conceived a piece even more complex than
Islamey
by Balakirev. Tiket price: 300 Rub and more.