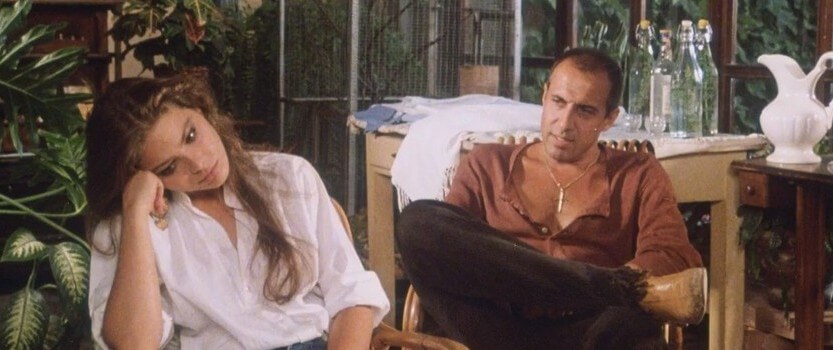 Mar
10
Time: 23:00 Place: The museum of Soviet arcade machines, 2в, Konushennaya square.
Getting back to the night movie showings theme, 3 top notch movies starring the incomparable Adriano Celentano are on at the Museum of Soviet arcade machines on 10 March. The titles are Il bisbetico domato, Inamoratto Pazzo and Bluff. If you've seen none of them for any reason yet, you've simply got to do it now. Those who already have, know what it's about. Hence, they won't miss the perfect opportunity to watch these movies on the big screen again and must be about to buy tickets.
Ticket price:450 rubles and higher.