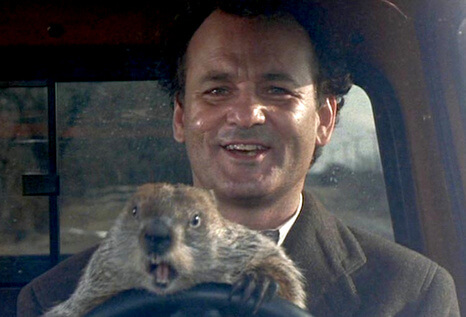 Feb
2
Time: see Avrora cinema schedule Place: 60 Nevsky prospekt
'Groundhog day' movie starring Bill Murray comes to the big screen again. This time the original movie with Russian subtitles is on in Avrora cinema in Saint-Petersburg on February 2.
Murray plays Phil Connors, a weatherman who finds himself in a time loop, repeating the same day again and again, but finally manages to escape and then re-examines his life and priorities.
The bottom line is that this movie is definitely worth seeing once 🙂 Ticket prices: RUR 400-900.