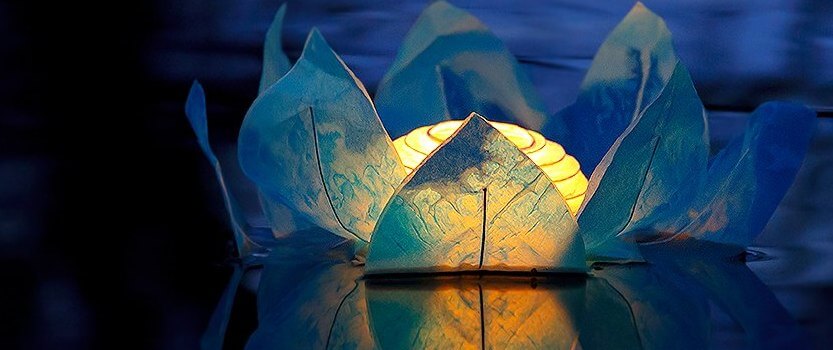 May
6
Time: 21:00 Place: Babushkina park
On May 6 to 8, a festival of floating lanterns will take place in our city, which has recently become a tradition.
According to a Tai tradition, floating a lantern on a river brings luck and makes wishes come true. You only need to whisper your hopes to a lantern, light a candle inside and let it float. A lotus-shaped lantern is said to contribute to a happy relationship, whereas a cubical one may help to gain wealth. Whichever you choose is up to you.
Live music and a laser light display will accompany the festival.