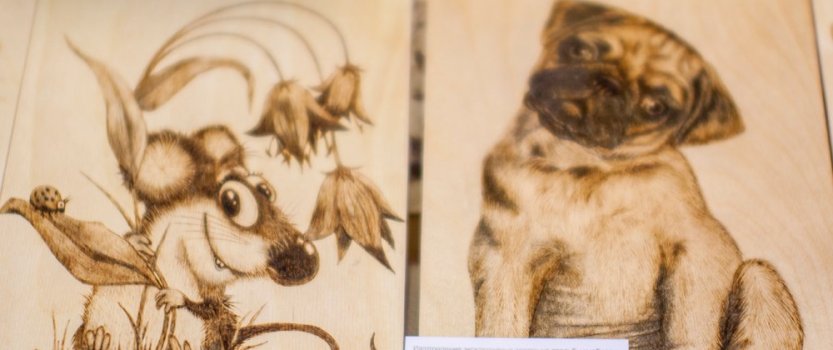 Dec
24
Time: from 12 to 20:00 Place: 154 Prospekt Engelsa (Engels avenue).
The festival will be no different from the one last year. There will be tons of souvenirs, handmade clothing, houseware and tasty stuff.
Besides, you and your children will never get bored at various workshops such as sand drawing or making ornaments. Positive vibes guaranteed. Check it out.
https://vk.com/festivalhm Dec. 24 – 30