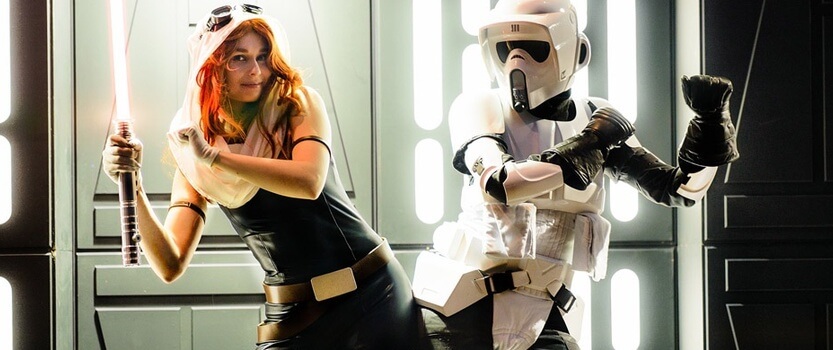 May
20
Time: From 11am to 7pm Place: 8, Yuri Gagarin prospekt
Saint-Petersburg sports and concert complex SKK hosts the Epic Con festival again this year. The guests will see imagined worlds. In the meantime, hundreds of cosplayers will impersonate their favorite character and compete for the main prize.
The SKK complex will be decorated with various movie and video game settings. Everybody is welcome to take part in different quests. New gadgets will also be shown at the festival which will contribute to making this event truly unforgettable.
Entry price: from 1000 Rub to 3000 rub.