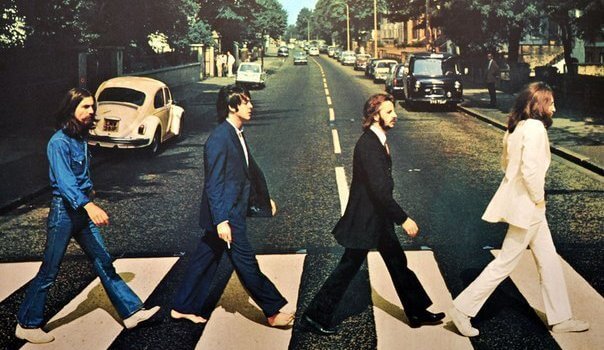 Jan
16
Time: 20:00 Place: 5/2 Pirogovskaja Naberzhnaja.
Welcome to Avrora club on the 16th of January to celebrate Global Beatles Day.
There will be 9 bands to play legendary hit songs Let it Be, Yellow Submarine, Can't by me love (and so many others) which millions of fans all over the world probably won't ever stop listening to.
Free entry.