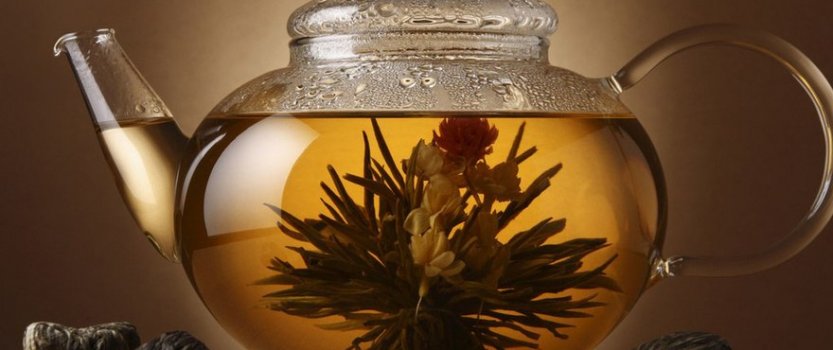 Feb
18
Time: From 12:00 to 21:00 Place: 20 Fontanka river embankment
What could possibly be better than having a cuppa in mid-February? Tsiferburg time café holds the biggest tea festival on the 18th this month.
Hundreds of tea labels, tea utensils shops, home tea brewing workshops all in a cozy atmosphere is what awaits you there. Besides, preliminary rounds of the worldwide Tea Masters Cup are among the events of the festival.
You will not only enjoy tea of all kinds but also learn the nuances of a tea ceremony and of drinking tea as such. So, come in numbers to warm up with the tastiest tea ever!
Entry ticket price: RUR100.