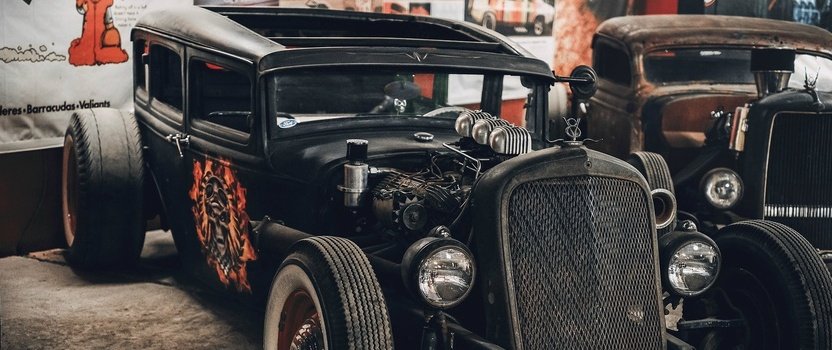 May
30
Place: Приморский проспект, дом 72
The museum opened at a new address. The room became bigger, new exhibits appeared, the organizers promise to please us with new exhibitions and competitions.
Retro Car Show is a museum where rare examples of car industry from different parts of the world have been collected: the US, Japan, Europe and the USSR.
In this place you can have a great time, meet interesting people and listen to great music.